Join the army of healthy eaters.
Sink your teeth into Grünten.
And discover that super healthy can also be super tasty.

Grünten is quick, easy and with one portion you immediately have 25% of the recommended daily amount of vegetables.

But the real strength of Grünten is of course the taste.
It is so delicious that we will convince all taste buds in no time that the healthy choice is now also the tastiest choice.

We are therefore well on our way to becoming a popular A-brand.
We do this by making our products better and tastier, by constantly expanding our range and by making it clear to humanity what is healthy and what is not.

This is how we turn Grünten into a healthy vegetable guru.
And we will continue until everyone on the shelf automatically reaches for Grünten.

HEALTHY
Healthy like veggies
TASTY
Delicious like pie

COMFORTABLE
Ready to eat
How it is


Started

The germ of our revolution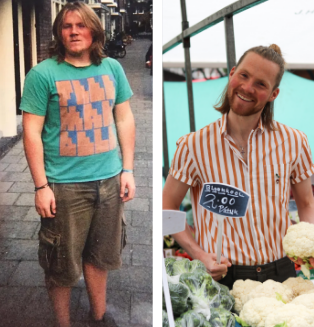 Meet the pioneer of Grünten: Berend Eberson.
Who was already in the kitchen at the age of 8. Armed with a cookbook.

This was his field.
This is where it all started.
This is the place where his passion for cooking and good food originated.

Like many other teenagers, Berend eventually fell into the trap of large portions and unhealthy snacks. As a result, at the age of 17 he had to fight a fierce battle against obesity.

Knowledge is power.
To win this battle, Berend wanted to know everything about healthy food and the relationship between food and health. That information not only gave him the ammunition to beat obesity, but also gave him a purpose in life: Berend decided to study health sciences.

During this study he learned that more than 75% of the Dutch population does not get the Recommended Daily Allowance of vegetables. The reason: vegetables are only on our plates during dinner. Not during breakfast. Not at lunchtime. And not in between.

To taste is to believe.
Berend was looking for a solution and developed a breakfast with a cauliflower apple pie. His taste buds were euphoric: the first experiment was an instant hit.

In the meantime, Berend was also working as a health coach in addition to his studies. And everyone he coached raved about breakfast as much as he did. Colleagues, friends, relatives followed... Each of them fell for the delicious vegetable breakfast with the irresistible scent of cinnamon.

The three heroes of Grünten.
This support made Berend even more combative. He now wanted to conquer the whole of the Netherlands with his healthy revolution. He left college and decided to go into business. And in addition to the cauliflower apple pie, Berend now also had two oat products ready with a pie flavor based on vegetables.

These three products are Grünten's first offensive to make the Netherlands healthier. With this we will conquer a place for vegetables during breakfast. So that we will all reach the Recommended Daily Amount of vegetables later.

Go for Grünten!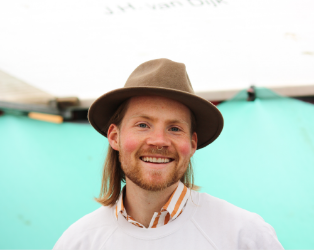 Berend
Product & Founder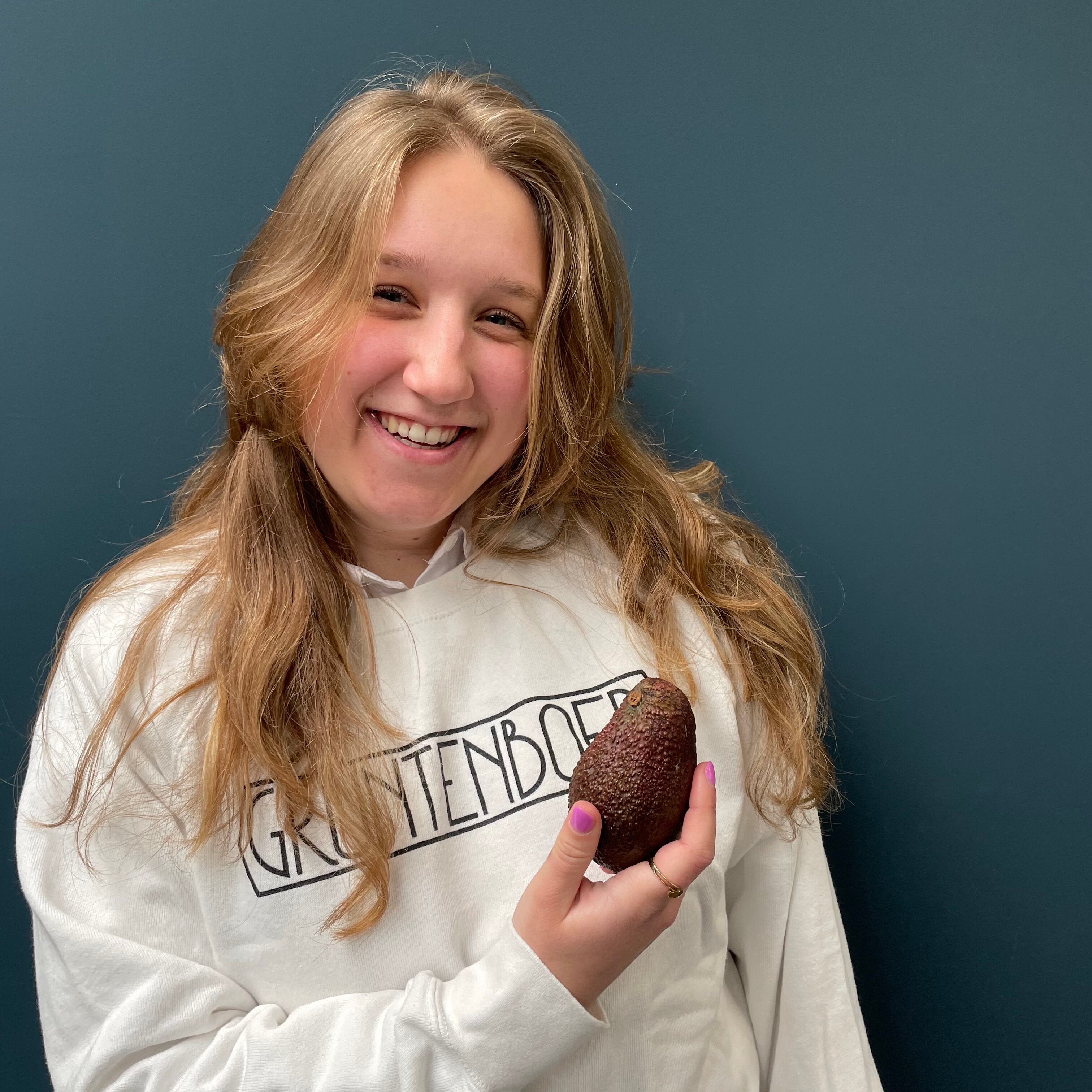 Lianne
Chief operations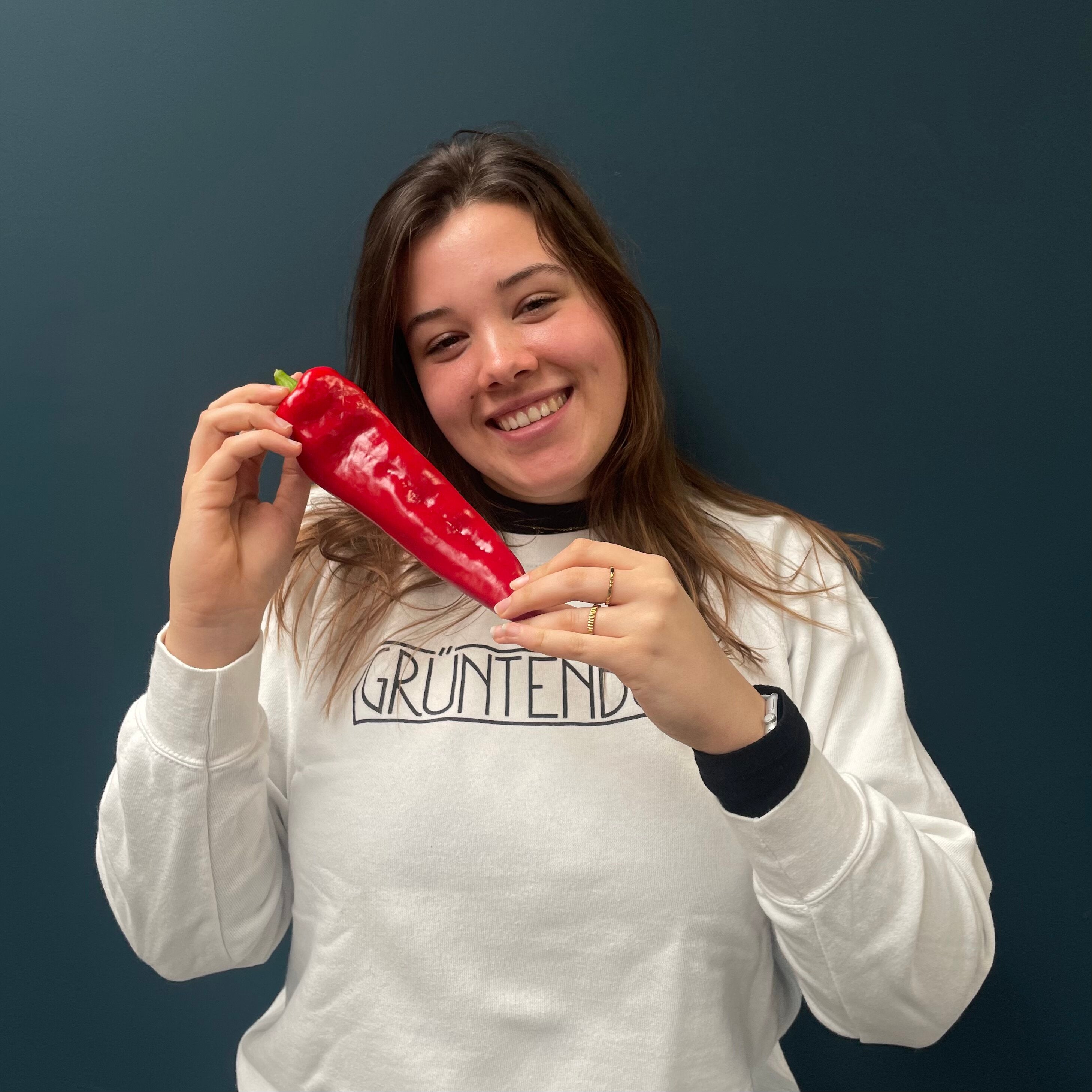 Pien
Chief marketing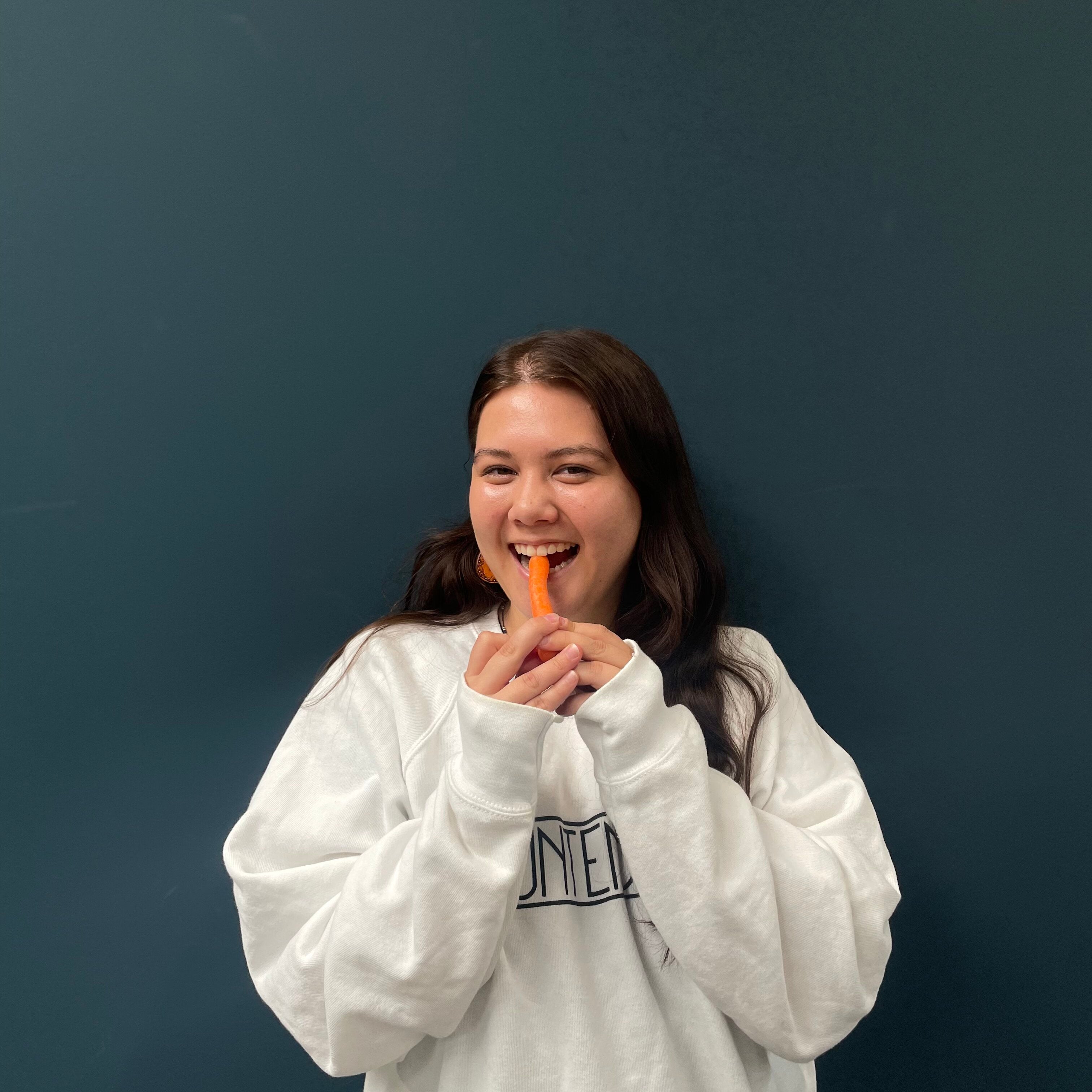 Skylar
chief optimisation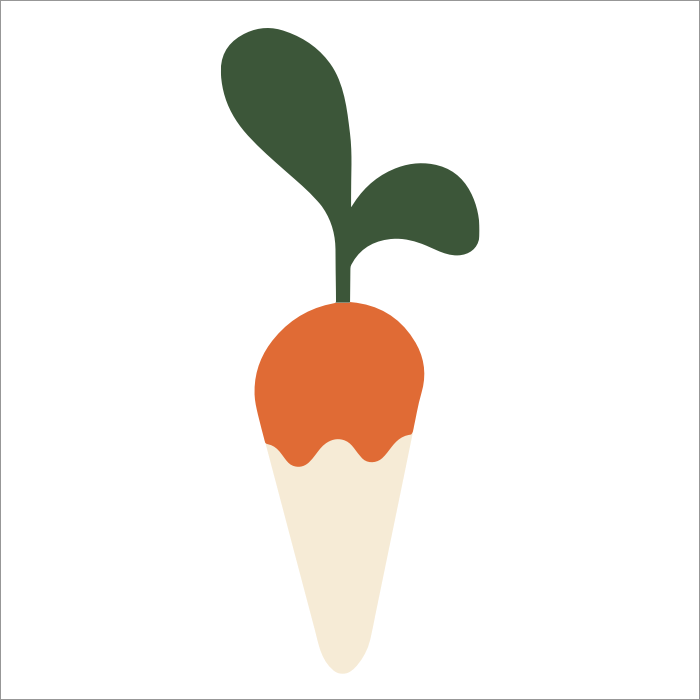 Do you want to join our team? Then view our vacancies.
Vacancies
We also have merchandise!
Bag of Veggies